ALFA WASTECH Food Composting Machine
AES is the largest Composting machine manufacturer and supplier and exporter of Food waste composting machines of capacity starting from
25 Kg per day – 3 Ton per day. Our machines are fully automatic and excellent in the performance providing support to maintain the healthy environment and serve to the nation for its cause of clean nation policy.
AES customer base includes virtually every global companies, organisations, Hotels, Resorts Hospitals, Industries etc. AES having in house expertise for the design, Fabrication, Supply, Installation and commissioning of the Food Waste Composting machines.

Available models : AES 25 kg per day to AES 3 ton per day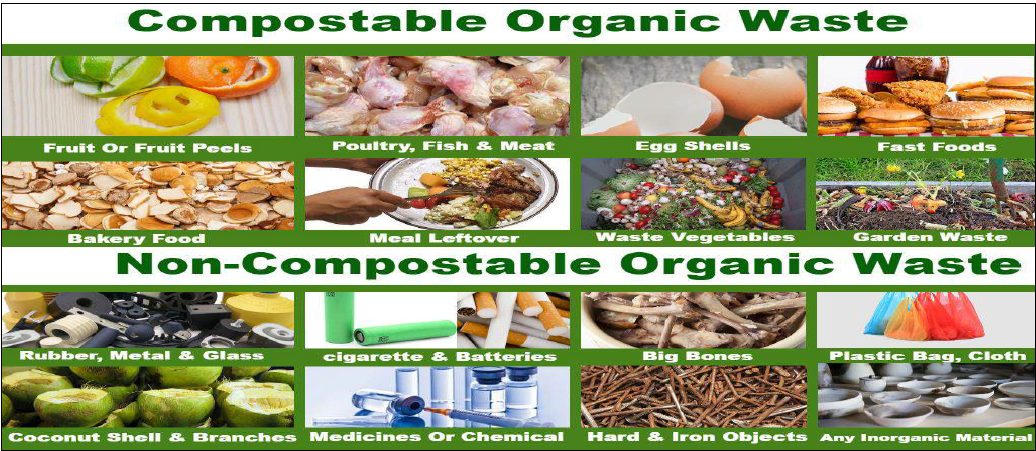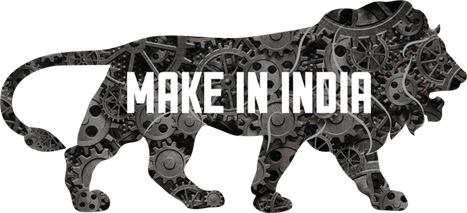 A leading company in the field of solid waste management,with advanced technology in composting.
Industry Application
Office complexes
Exhibitions
Hotels
Apartment complexes
IT Parks
Municipalities
Defence Facilities
Shopping Malls
How it Works
When organic waste is added to it, moisture is sensed by the humidity sensor, due to which the heater turns ON and the composting tank gets heated. Due to this, the water content in the organic waste is evaporated and it goes out to the atmosphere as water vapour through the exhaust system. As any organic waste contains 70-80% water content, we achieve 70-80% volume reduction at this stage itself. At the same time, our special micro organisms then decompose the organic waste into compost, and this happens within 24 hours. That's how we achieve 85-90% volume reduction. The process is completely noiseless as there is no crushing or grinding involved.
Features & Benifits
We can process 25 Kgs per day to 3 Ton per day waste into organic manure in 24 hrs.
Noiseless, Odourless with No harmful gases
PLC (Programmable Logic Controller) with sound & HMI Touch Screen
Converts Food Waste Fruit & Vegetable peels, Meals Leftover into Compost
90% volume reduction of food waste & 10% Compost of High quality
Composting is totally Natural and Biological Process
Organic farming will improve soil fertility
Waste to Compost in 24 Hrs & Converts any kind of Organic Waste into Compost
Compact Design
Odourless & Noiseless
Volume Reduction Up to 80 %
No Additions of Saw Dust or Any Microorganism Again
Maintenance Free
Quality Material Used - Stainless Steel for Tank , Shaft & Mixing Blade
Overload Function works in case of Overload
Works on 3R Principle ( Reduce, Recycle & Reuse )
Garbage to Garden & Improve Soil Health
Reduces Global Warming and Air Pollution
Saves Money & Saves Landfill Space
Improve Soil Health